now we also love a good general vamp discussion of any vamp fiction,TV, or movies.
NEW! NEW! NEW!
Check out the new Fan Fic Section!

Some of our current faves are: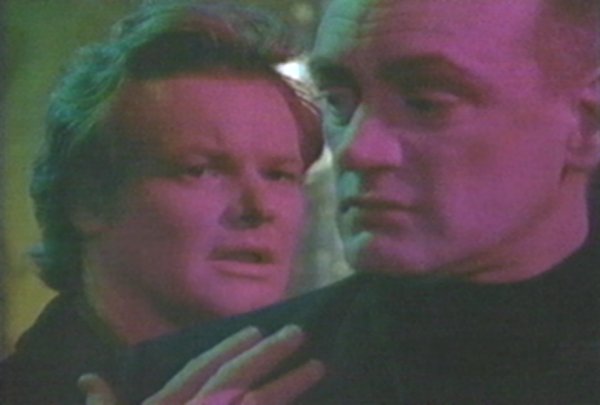 LaCroix-The powerful master vampire of Forever Knight
and his favorite son, Nick Knight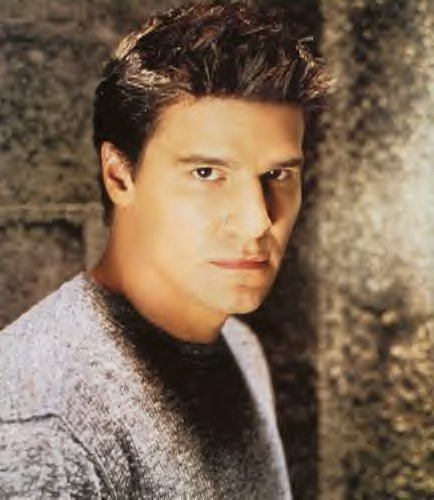 Angel/Angelus-The one with the face of an Angel, the vampire with a soul, and a darkside originally from Buffy The Vampire Slayer

Now he has his own showAngel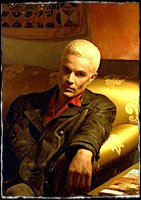 Spike-The Buffy bad boy with the Billy Idol attitude.

Lastat-Anne Rice's brat prince.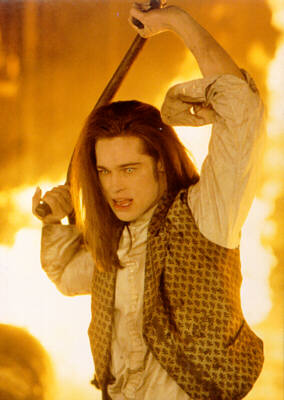 We also like to ponder the issuses his poor torurted childe Louis dealt with as we discuss.
NEW!
check out the actor finally pegged as the new Lestat!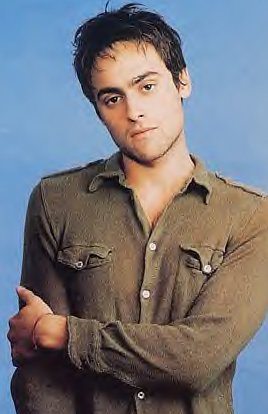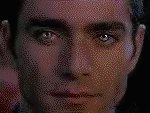 Julian Luna- The Prince Of San Fransisco
The most interesting vampire in the short lived FOX series Kindred:the Embraced, was too brief on our small screens.
the actor-Mark Frankel was killed just after the series run,in a tragic accident in London, England. He will be missed
A short history of Kindred:the Embraced

Jean-Claude-The sensual prince of St. Louis from Laurell K. Hamilton's Anita Blake series of fantasy fiction.
we think Roy would make a thud worthy Jean-Claude
Can you say ma Petit? I knew you could.
Here is a website to pick which dream man YOU want to play Jean-Claude

Ramses-Although not a vampire we do so love to talk about Anne Rice's sensual immortal Pharoah

Comte St. Germain- Chelesa Quinn Yarbro's wonderfully attractive ancient

We have found a few more interesting night creatures to add to our list of stuff to talk about.
One is the butt-kicking vampire called Blade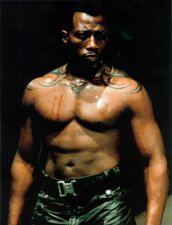 A helf vampire that makes his life mission to find and destroy the evil vampires that threaten mankind.
Blade battles a band of pumped younger bad vamps that are trying to overthrow the older establishment of the vampire council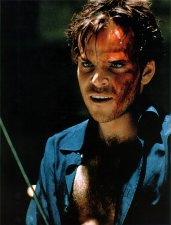 Dracula is back on the big screen!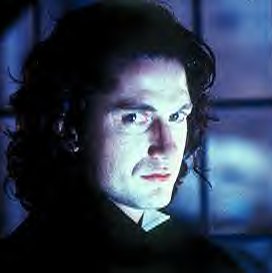 A new sexy Dracula 2000 made my Christmas!

Another small obsession of mine is the Crow. Although The orginal was my personal favorite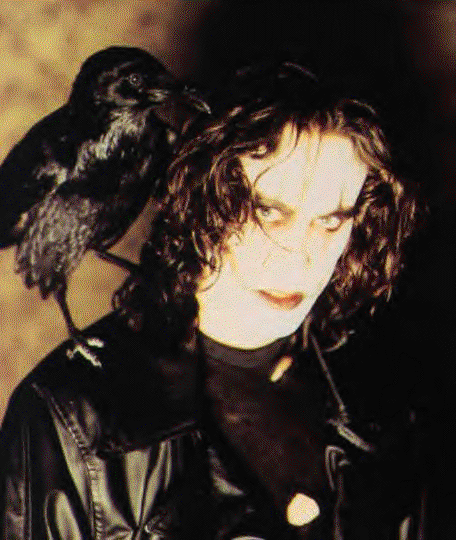 I have enjoyed all of the Crow movies
and
the series, The Crow:Stairway to Heaven.
There is even a new Crow movie that was straight to video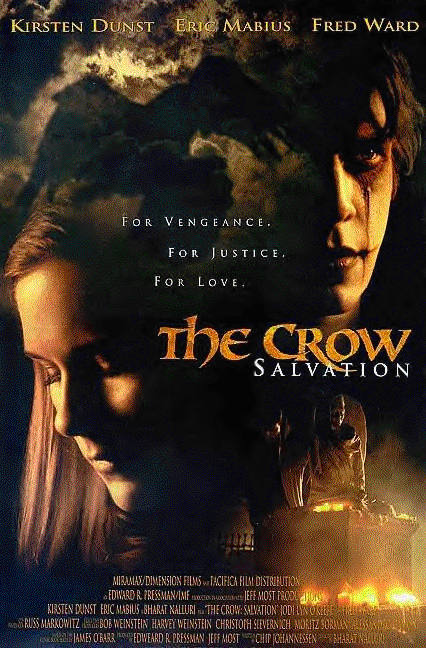 Note Kirstin Dunst as the female lead.
It was unfortunate that Brandon Lee was killed during the making of the first movie in a freak accident, he had a superstar written all over him. He will be missed.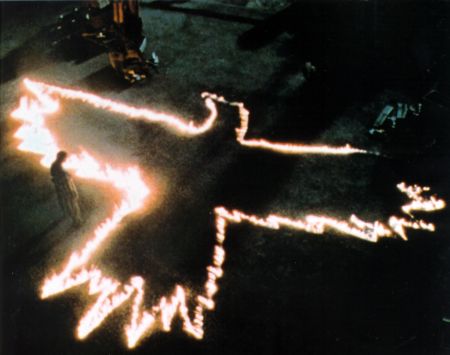 Who are the Vamp Vixens? Come on in and find out!

To meet the Vamp Vixens

Check out the fun the Vixens had at CQSIII in May of 2000!

Wondered what the set looked like? See the pictures of the LFN studio taken in August of 99

Cool links for Roy and vampire fans


Michael's Harem-Devoted to La Femme Nikita's Michael

NunkAnon-for LaCroix

To get Roy Dupuis Movies

Angel's Vamps Homepage

Top 10 Reasons Roy is Vampire King

To find out more about the man behind the characters, Roy Dupuis

Fang Gang-for a great general Forever Knight discussion group

Click to subscribe to vampvixens
sign our guest book!
View My Guestbook
Sign My Guestbook
Look at this!

Listed with


The wonderful art and graphics seen here are from">

The background and some of the graphics were provided by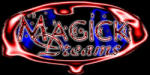 No copyright infringement is intened for any of the people who actually own La Femme Nikita, Bleeders, Buffy The Vampire Slayer,Forever Knight, or any other character on these pages. This is a fan site and no money is bing made off any images. This site is intended to be for entertainment and to spread the word about any TV shows, books, or movies discussed herein.