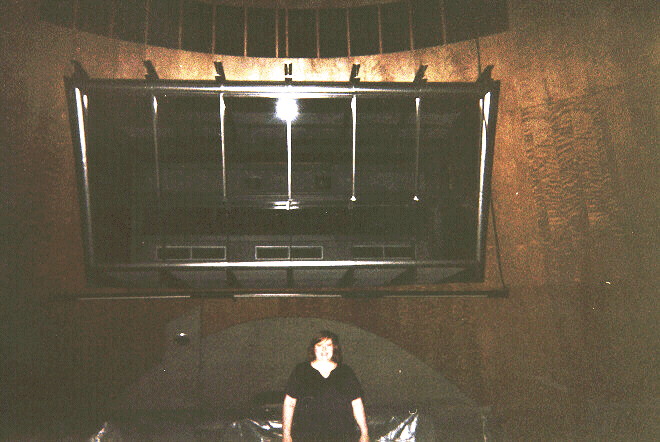 See me standing in front of the briefing table, soaking up the Roy Atoms(Grin)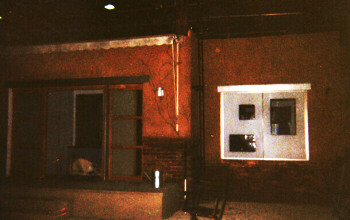 This is, I believe is the exterior of Nikita's backdoor and a bit of her backproch area.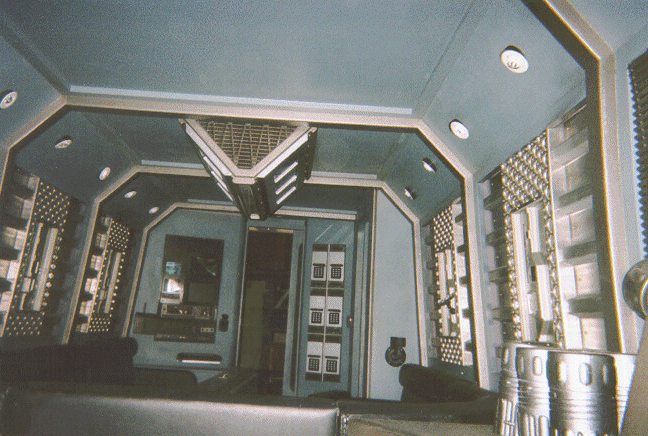 Interior of the Mission Van set. It's elevated a bit and on a tilting bed.
I'll bet you've never seen anyone so happy to be in the white room!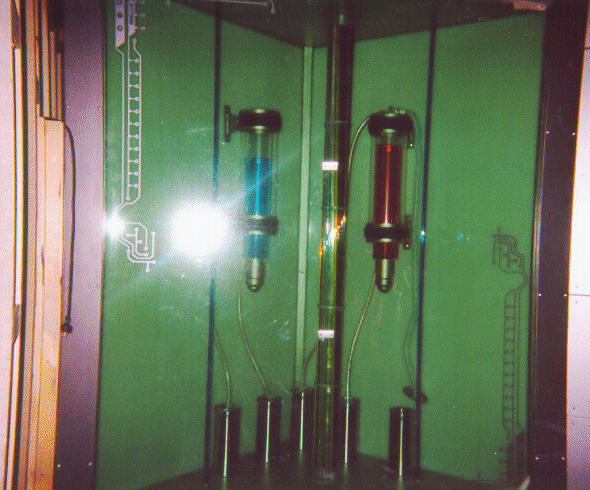 Torture Twins play toys
I'll be adding more, as I get more stuff Scanned in. All I ask is that, since I and my dear friend The Lady T took the pics, you ask before linking this page to your site or borrowing pics for your own site. I would be happy to make a links page and add your site link if you wish to link to the pages, or you can credit Lady Sukh and The Lady T with the photo credits. Don't link the pics themselves and use up my bandwith please.

The wonderful art and graphics seen here are from">
The background and some of the graphics were provided by